Meet the Executive Director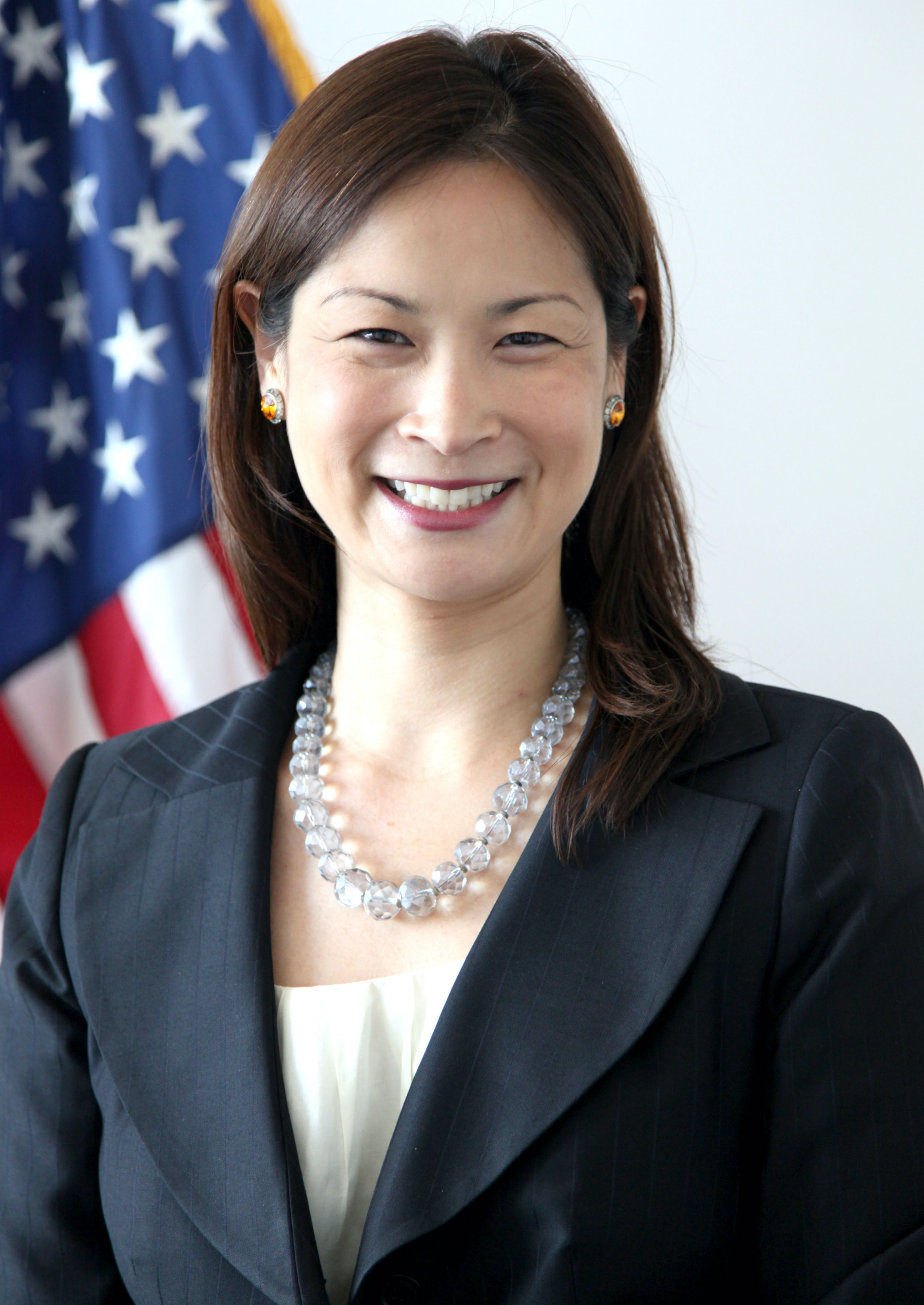 Christine Harada is the Executive Director of the Federal Permitting Improvement Steering Council (Permitting Council). Ms. Harada brings over 20 years of expertise leading public sector and private organizations in creating long-term economic growth in combination with positive, measurable social and environmental impact.
Before joining the Permitting Council, Ms. Harada served as the Vice President for Government Affairs at Heliogen, a California-based renewable energy technology company. She was also on the Board of Directors of Rekor Systems, Inc. and Faraday Future. Previously, Ms. Harada was President of i(x) investments; a company focused on impact-driven investments in critical areas such as renewable energy, green real estate development, and accessible smart, sustainable housing. She was a Partner with the Honorable Thomas J. Ridge's advisory firm, focused on private-sector innovation, investment capital, and government policy. In addition, Ms. Harada has worked as a Senior Systems Engineer at Lockheed Martin and as a management consultant at the Boston Consulting Group and Booz Allen Hamilton. She was a Fellow with the Los Angeles Cleantech Incubator and served on the executive council for Clean Energy for America.
Ms. Harada's previous federal appointment was as Federal Chief Sustainability Officer under President Barack Obama. In this role, she oversaw all federal sustainability-related initiatives in energy, vehicle fleets, and acquisitions. Ms. Harada developed and implemented policies that resulted in an 18 percent reduction in greenhouse gas emissions, a 23 percent reduction in energy use at federal facilities, and a savings of 177 billion gallons in drinkable water. She was also responsible for investing $4 billion to improve aging infrastructure and lower overall energy consumption in federal buildings, leading to an estimated 33,700 private-sector jobs and efficiency gains that will save 1.4 million tons of CO2 emissions annually. 
Before her White House role, Ms. Harada was the Acting Chief of Staff for the U.S. General Services Administration (GSA), managing an annual operating budget of $26 billion and supporting operations for 12,000 federal workers. She also worked as the Associate Administrator of Government-wide Policy and Chief Acquisition Officer at GSA, providing oversight to $63 billion in federal procurement. 
Ms. Harada holds a master's degree in international studies from the University of Pennsylvania (Penn) and an MBA in finance from the Wharton School at Penn. Additionally, she has a master's degree from Stanford University and a bachelor's degree from the Massachusetts Institute of Technology in aeronautics and astronautics.  
See Message from the Executive Director
Last updated: Tuesday, July 6, 2021